We are excited to bring you Evolution and Intelligent Design in a Nutshell! This book provides an important overview of key issues in the debate over evolution and intelligent design, and serves as a valuable antidote to the materialistic worldview so prevalent on college campuses and in the professional workplace.
Many people ask us what they can do to help share the message of purpose and design in the universe and biology. One of the easiest ways is to support our work by purchasing a copy of the book for yourself, a colleague, a friend, a young person heading off to college, or for anyone who is interested in the big questions.
The authors receive no compensation from sales of the book. Instead, all proceeds will be used to help share this important message.
We invite you to support our efforts by purchasing a copy at Amazon or Barnes & Noble.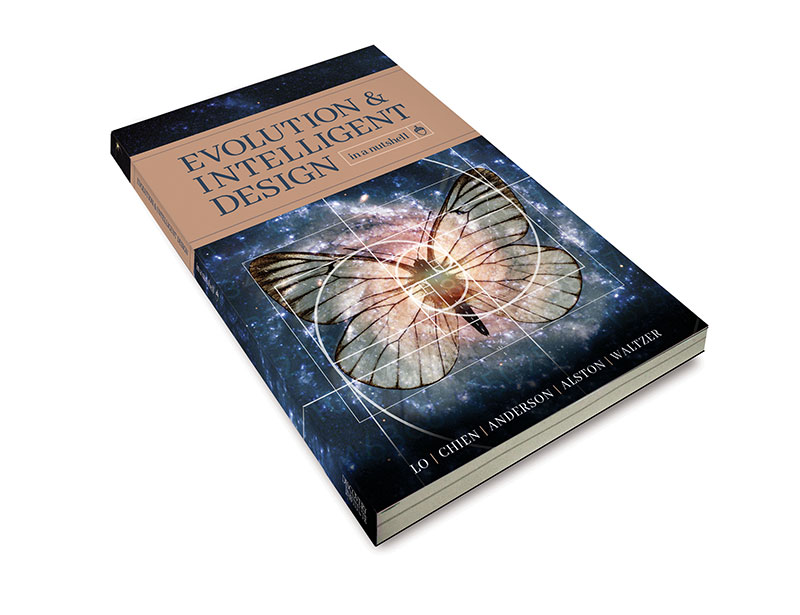 Other Languages. We are working hard to make Evolution and Intelligent Design in a Nutshell available in multiple languages.
For our Chinese Edition, click here.
Check back in mid 2022 for more language updates.