We have recently completed our Chinese Edition! Check here for more information on how to get your free copy.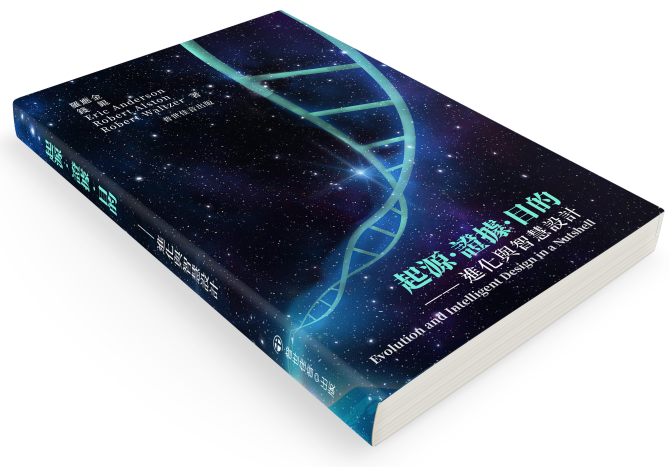 Welcome to the official site for Evolution and Intelligent Design in a Nutshell. We are excited to announce our book's release! This has been a vision long in the making, and a labor of love by the authors and our many supporters.
This site is dedicated to providing additional resources and information about the book and the topics covered therein, including updates from time to time.
We invite you to support our efforts by purchasing a copy at Amazon or Barnes & Noble.